We offer a large selection of courses tailored to your ability and requirements. Courses start on a Monday and you are free to choose the length and formula of your stay.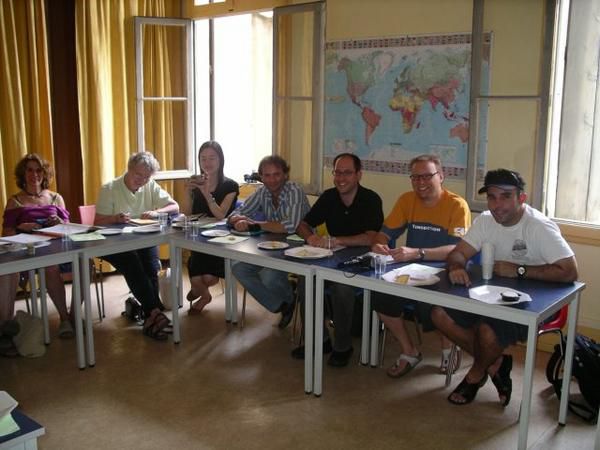 We guarantee small classes (normally 3-8 students, a maximum of 10) because we believe this is essential for the development of each student. The teachers are all university-educated native speakers who have experience teaching foreigners. Their enthusiasm and our emphasis on communication skills will allow you to make rapid progress in a friendly and relaxed atmosphere.
We offer several types of accommodation, from a stay with a host family to a private studio. The host families are chosen carefully and are vetted by our accommodation team (checklist, annual visit and students' comments).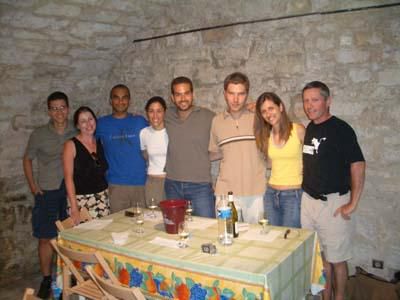 Every week you will receive a programme of activities and excursions which we offer (guided visits, trips, wine and cheese tastings, sports, and evenings out (restaurants, concerts etc.) An activities coordinator will accompany you and answer any questions you may have.