No matter what your age or ability, no matter whether you are hoping to
learn French from scratch or to perfect your language skills, Accent Français
can accommodate you for a week or for several months.
We guarantee effective, internationally accredited teaching, and our team
promises a warm welcome and the best service possible, tailored to the needs
of each student.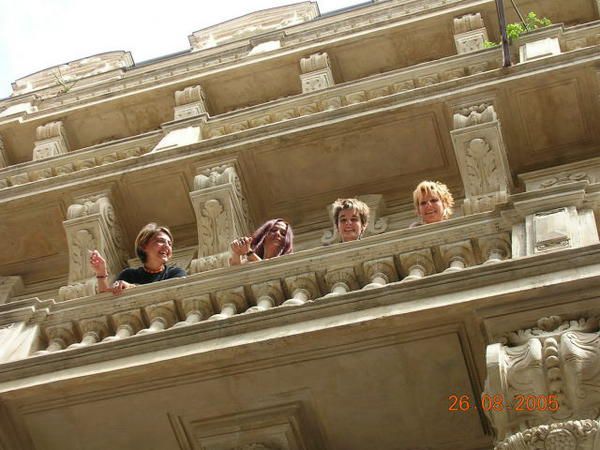 Accent Français has a privileged location in the heart of Montpellier's
historic city centre, between the famous Place de la Comédie and the station
(buses, trams and trains), and amongst an array of cafes, restaurants,
Boutiques, cinemas and libraries.
In a secure and easily-accessible building (intercom and lift), the students
have at their disposal 10 light and spacious classroom
s, multi-media
equipment, free internet access and a study room with a selection of French
literature and workbooks.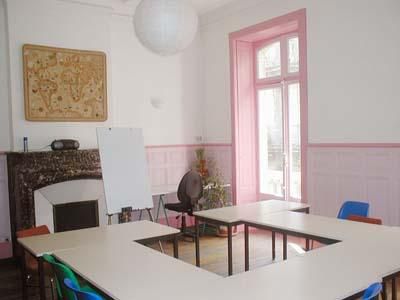 We welcome students from 55 different countries all year round. Don't
hesitate to get in touch, and have a look at our photo gallery.