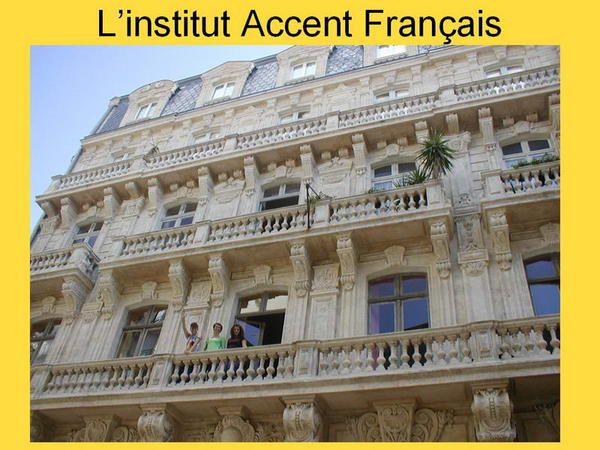 Accent Français offers all year round French language courses in Montpellier. We guarantee effective teaching, and our team promises a warm welcome and the best service possible, tailored to the needs of each student. For an enjoyable and productive stay, come to learn French in France with Accent Français !
LEARN AND STUDY FRENCH IN FRANCE - MONTPELLIER
Accent Français: a friendly atmosphere and quality teaching to ensure you
have an enjoyable and productive stay in the south of France.