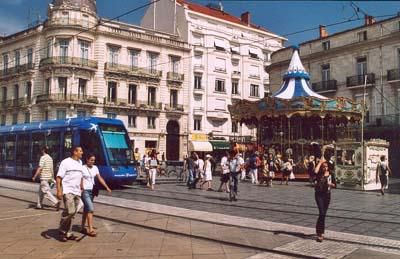 Montpellier (population 260 000) benefits from 300 days of sunshine a year- perfect for enjoying the many cafes, the pedestrians-only city centre, the street musicians who populate its squares and medieval streets, and the relaxed pace of Mediterranean life.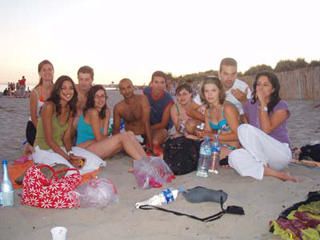 The city is home to 60 000 university students and is full of culture, while the cost of living remains lower than in most big French cities. With cafes, restaurants, museums and operas, there is no lack of opportunities to amuse yourself, and the surrounding area is perfect for more sporting activities, the city being just 15 minutes away from the Mediterranean and near to
rivers and mountains.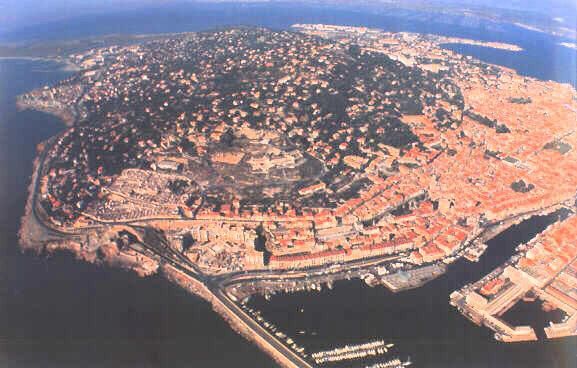 The villages and mountains of the surrounding area attract walkers, nature lovers and wine enthusiasts. The Mediterranean coast, with its traditional fishing ports and its long sandy beaches, is home to colonies of pink flamingos and the famous Carmargue bulls.